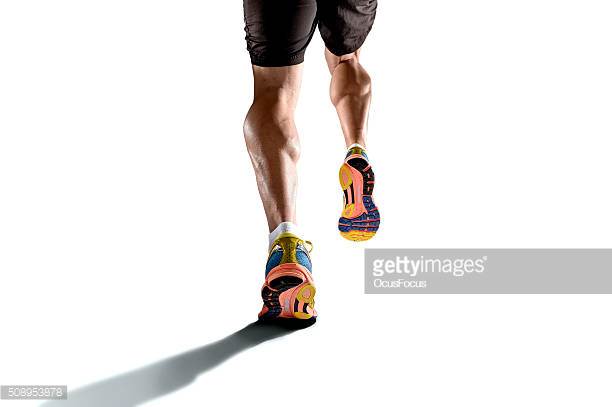 Sports Podiatry
Sports podiatry deals in the diagnosis, treatment and prevention of foot/lower limb injuries in sport and exercise.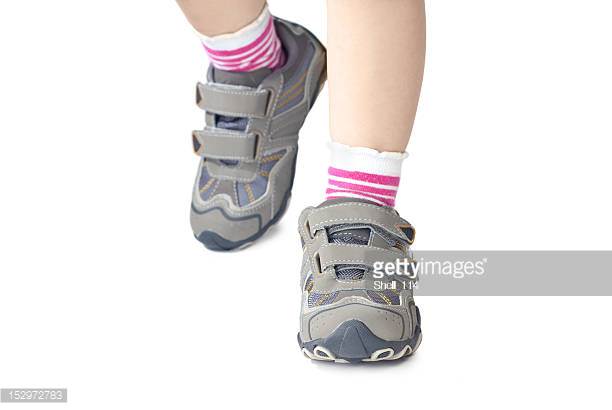 Childrens Podiatry
Treatment of childrens sports injuries, flat feet, ingrown toenails and plantar warts.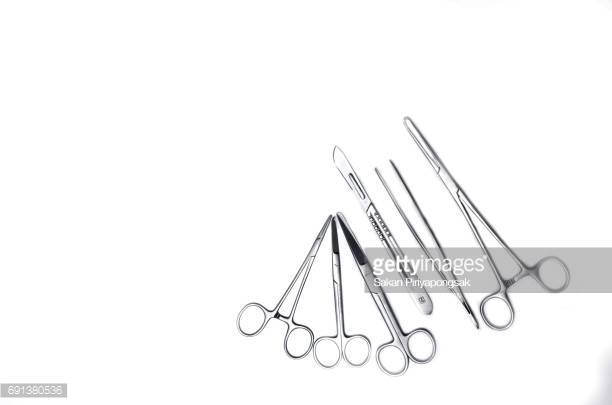 Nail Surgery
Permanent relief for painful ingrown toe nails. Removal of the side of a nail or full nail under local anaesthetic.
General Podiatry
Nail care, corn and callous management, plantar warts, dry cracked heels.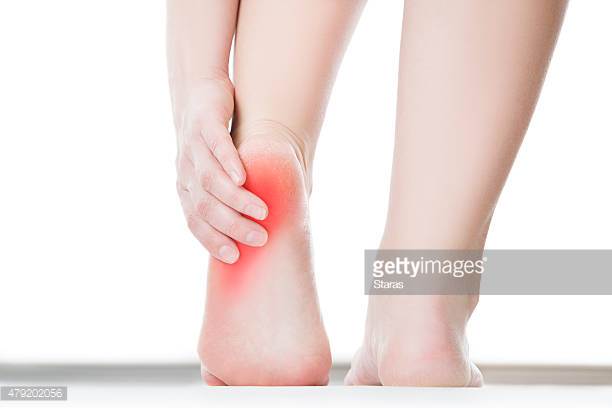 Prolotherapy
New technique used in the treatment of plantar fasciitis and achilles tendonitis.
Diabetic Foot Care & Assessment
It is important to visit your podiatrist regularly for assessment and check ups to prevent complications associated with diabetes.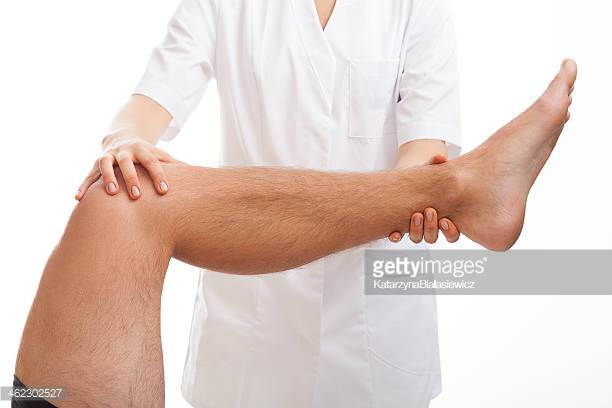 Biomechanical Assessment
Assessment to identify biomechanical abnormalities which may be causing sports injuries or interfering with normal gait or sports performance.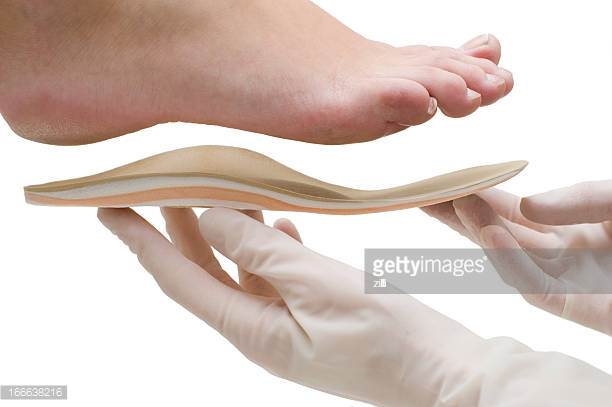 Orthotics
Orthotic devices to help correct biomechanical abornormalities, provide stability and prevent injury.
Keryflex Nail Restoration
Similar to a dentist bonding a tooth, KeryFlex Nail Restoration is a procedure in which a resin material is applied and hardened with a special light, "bonding" the material to the nail to restore or improve the appearance of unsightly nails caused by trauma or fungal infections.